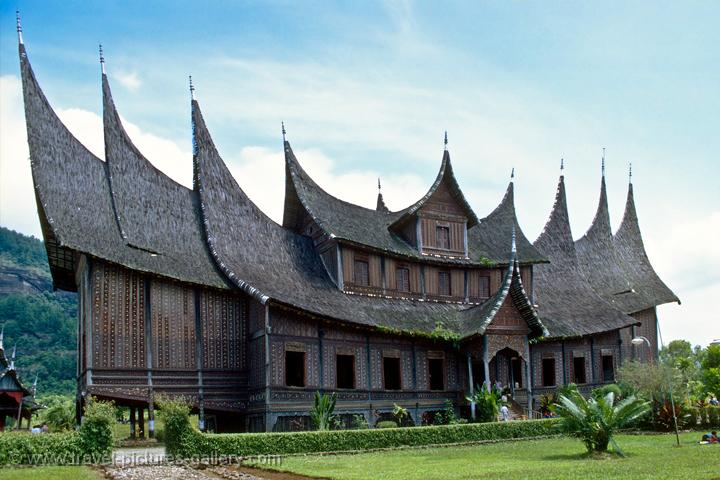 source: as tagged
hi people!
i want to tell a story about some students in my class a.k.a zewetQuatre of SMA Negeri 8 Tangerang; who......... have tried their luck in selling things.
at first i thought, what is this class. is this class some sort of sellers class? lmao
this is not.
so, there's Bethsy who's a pioneer in selling jewelries in my class. well, necklaces, specifically.
and then, there are also Ahad and Fitri, who also tried to sell jewelries. HAHAHA and this caused a short chaos in my class. like, why don't they sell something else, not jewelries.
and then........ food. I love this part.
there's Jenny / Puput (or both?) who sell snacks. well as for our class, we don't have to walk that far to the canteen, we just have to walk to their table and buy the snacks we want. YOOOHOOOO
(◡‿◡✿)
and
there's Ika who sells..... telurmie? it's the combination of egg and noodle and then fried together. SHO DELICIOUS♥ UGH I'M HUNGRY T___T
and theeeeeeen there's Lazu who sells potato doughnuts. DELISHUSSS ♥
so........... if you're asking why is the title about "Minangese"?
it's because, there's a saying that Minangese people are good in selling things n____n
and the answer is....... nope. none of them is Minangese. it's me, the one who's a Minangese. TEEEHEEEE.